BSEF sponsors the 2019 edition of the EuMBC Conference
For the second year BSEF, the International Bromine Council, sponsors the EuMBC (European Masterbatchers and Compounders association) conference. This year's conference will take place on the 16 of May, at VLEVA Conference Centre in Brussels.
The one-day event that counts with expert speakers from Aimplas, EBRC Consulting, ECHA, the European Commission, Baerlocher and many more will give the latest insights on EU regulatory and industry developments for masterbatchers & compounders. Dr. Kevin Bradley, BSEF Secretary General, will also present the new VECAP (Voluntary Emission Control Action Programme) code of best practices.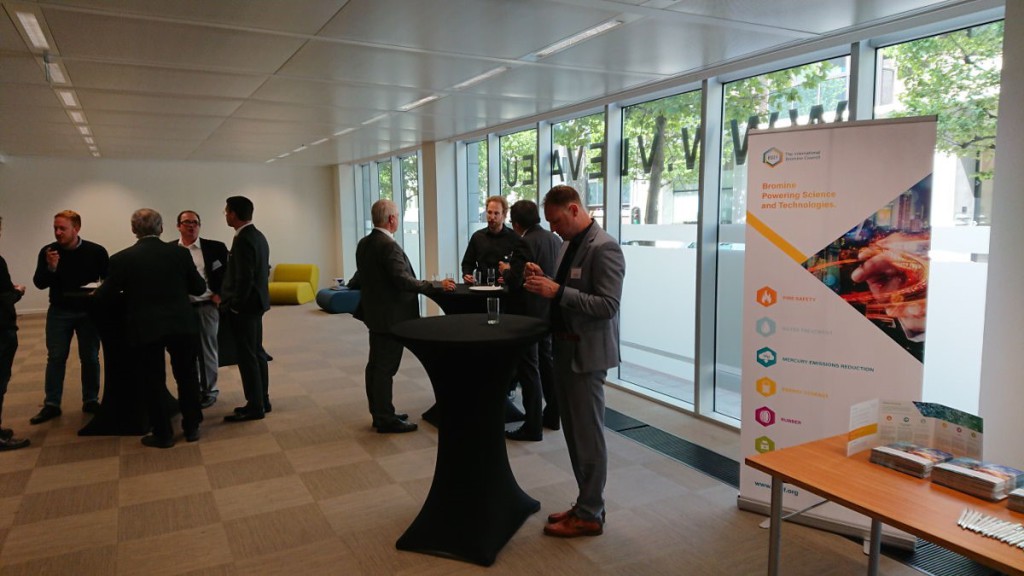 Once per year EuMBC brings together representatives of the entire industry for the EuMBC conference. In 2018 the event focused on REACH, food contact material and the EU Plastics Strategy with speakers from ECHA, DG Environment, DG Grow, Fit4REACH, EuPC and many more.
The 2019 edition of the event on 16 May will include the following topics:
VECAP – The Voluntary Emissions Control Action Programme
TiO2 and dust control
"A novel stabilization concept for Polyolefins"
Microplastics
Nanomaterials: Regulatory and technical challenges
Brexit
SVHC presented by ECHA
— See the Full programme here
DATE, VENUE & REGISTRATION

Thursday, 16 May 2019, 10:00 – 16:00

VLEVA Conference Centre

Avenue de Cortenbergh 71

1000 Brussels, Belgium
— Register here —
ABOUT EUMBC
Created in 2001, as a sector group of EuPC and under the original name of ETHIC, EuMBC is today an association of companies which hold manufacturing operations in the EU, EEA and Turkey.
EuMBC represents and defends the interests of the European compounds and masterbatch producers vis-à-vis the European institutions and other professional organisations. It is particularly active in all fields related to the plastics industry (e.g. REACH, Food Contact or new technologies).